A classic from George Carlin!
Continue reading …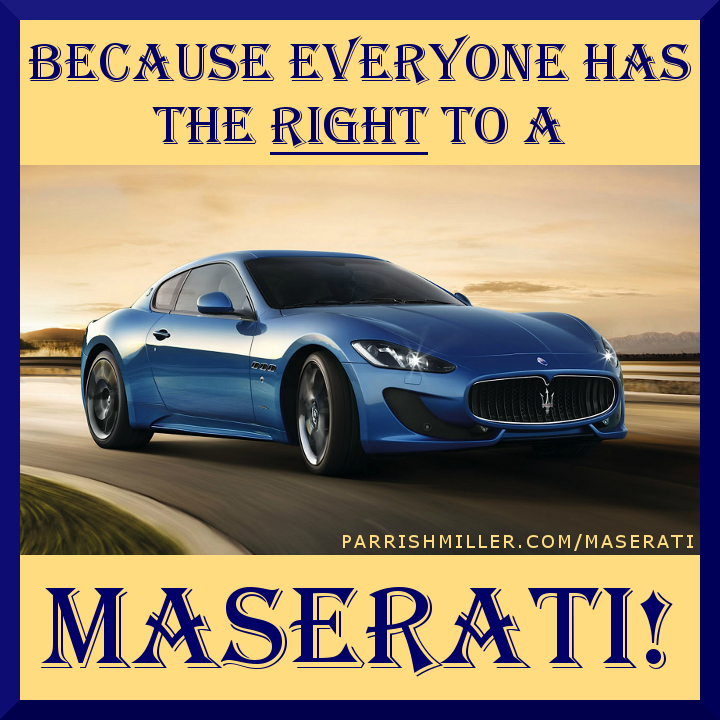 We have a serious problem in this country. Our Maserati system is broken. Millions of Americans don't even have access to basic Maseratis. This is injustice at its worst. Should some individuals have to live[...]
Continue reading …
A tribute to some classic cinema villains.
Continue reading …