When it comes to lightweight shelters for backpackers, there are two broad categories: tents and hammocks. Each have unique advantages and disadvantages. Each requires certain conditions (flat, dry ground for a tent and appropriately spaced and sufficiently strong tress for a hammock) in order to work as intended. Both can be incredibly lightweight, but the comfort of a well-designed hammock is almost impossible to replicate with a tent unless you add a sleeping pad or cot.
Modern camping hammocks can include all the features of tents including gear lofts, rain protection, and mosquito netting. High-quality, small 1- or 2-person tents typically cost a little more than backpacking hammocks, but not always. The following are a few excellent options for both tents and hammocks:
ECLYPSE II Backpacking Hammock - Ultralight and Compact with Superior Ripstop Nylon Strength - Includes Quality Bug Netting
SLEEP LIKE A BABY IN COMFORT: Professional grade hammock with highest quality 210 ripstop nylon, triple-stitching, and quality pattern provides reliable support reducing pressure points so you stay comfortable for a great night's sleep.
NEVER WORRY ABOUT HAMMOCK COLLAPSE: Each Tiny Big Adventure hammock is tested to support 400 IBS. The reinforced nylon doesn't rip and the hammock ropes and stainless steel carabiners are rated and load tested.
NO EFFORT REQUIRED TO CARRY THIS WHILE HIKING: Ultralight hammock weighs just 6.7 ounces (20 ounces with rope and carabiners). Packs up into stuff sack that fits in your hand like a grape fruit. But still fully deploys 108 inches in length and 53 inches wide providing a comfortable, one-person suspended bed.
SIMPLE SUSPENSION SYSTEM MEANS INSTANT EASY SET UP: Hammock ropes and carabiners are super easy to use and adjustable. Mosquito net keeps the bugs out and lets you sleep in comfort.
LONG LASTING AND RELIABLE: .05mm ripstop material is superior to parachute nylon and other grades of ripstop fabric. Breathable and quick drying. And our 6 month 100% money back guarantee means you know you're fully covered.

---
Grand Trunk Skeeter Beeter Pro Hammock
Grey No-See-Um Mesh; Triple Stitching; Double Sided Zipper; Net Suspension Kit Included; Two Inside Storage Pockets.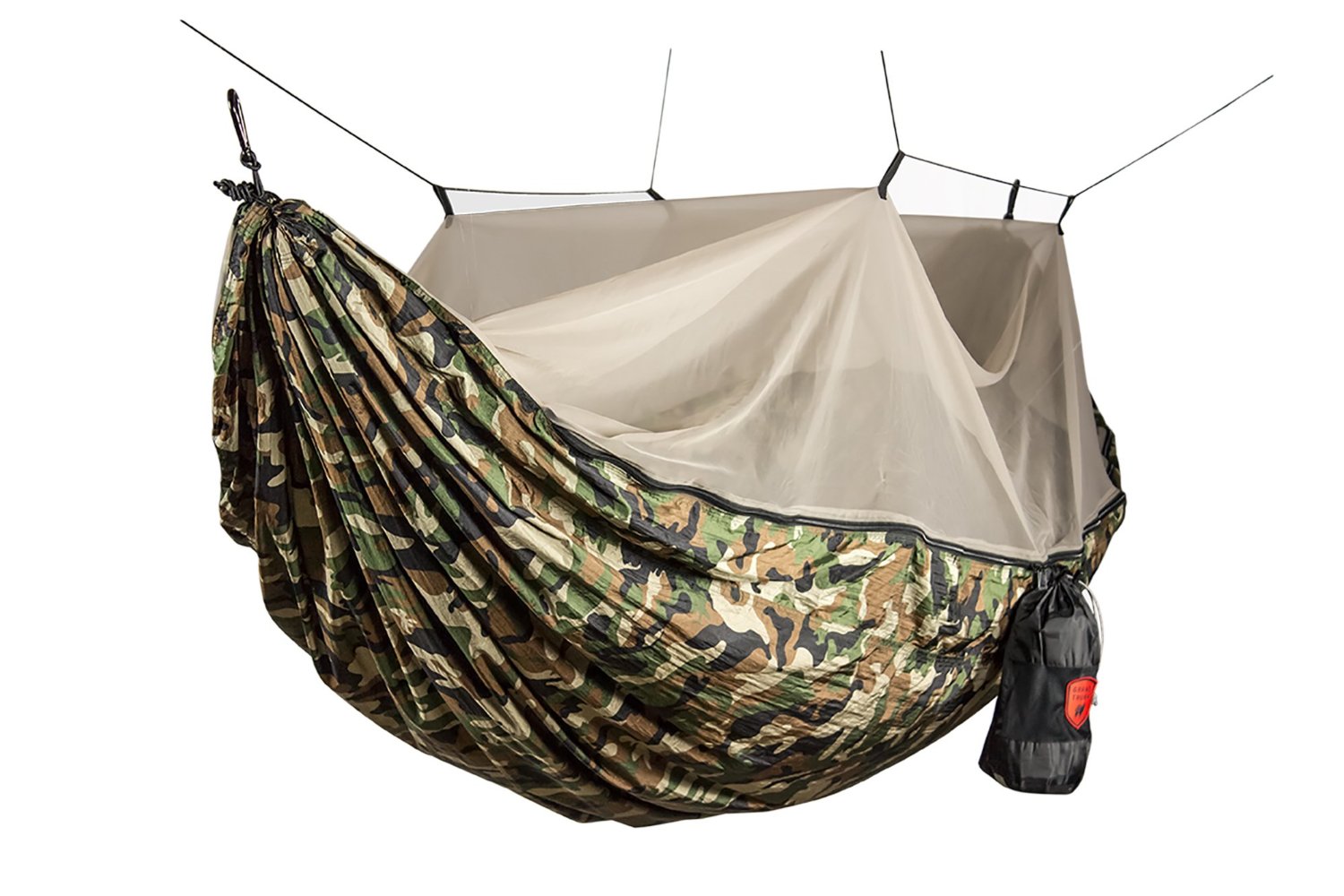 ---
Hennessy Hammock Explorer Deluxe Series
Perfect for camping, backpacking, expeditions or emergency preparedness. Asymmetrical side-zip entrance with a strong #10 zipper and two double sliders. Includes complimentary standard 42" long "Tree Hugger" webbing straps to protect the bark of trees. Height limit: 7" tall / 213 cm. Packed size: 5" x 8" x 12"

---
Winner of the 2011 Backpacker Editor's Choice Award, the updated and improved Salida is a great all-around ultralight backpacking tent. With over 10 square feet of vestibule space, a spacious interior, and higher side wall protection this tent is guaranteed to offer advanced 3-season backcountry comfort, a must have!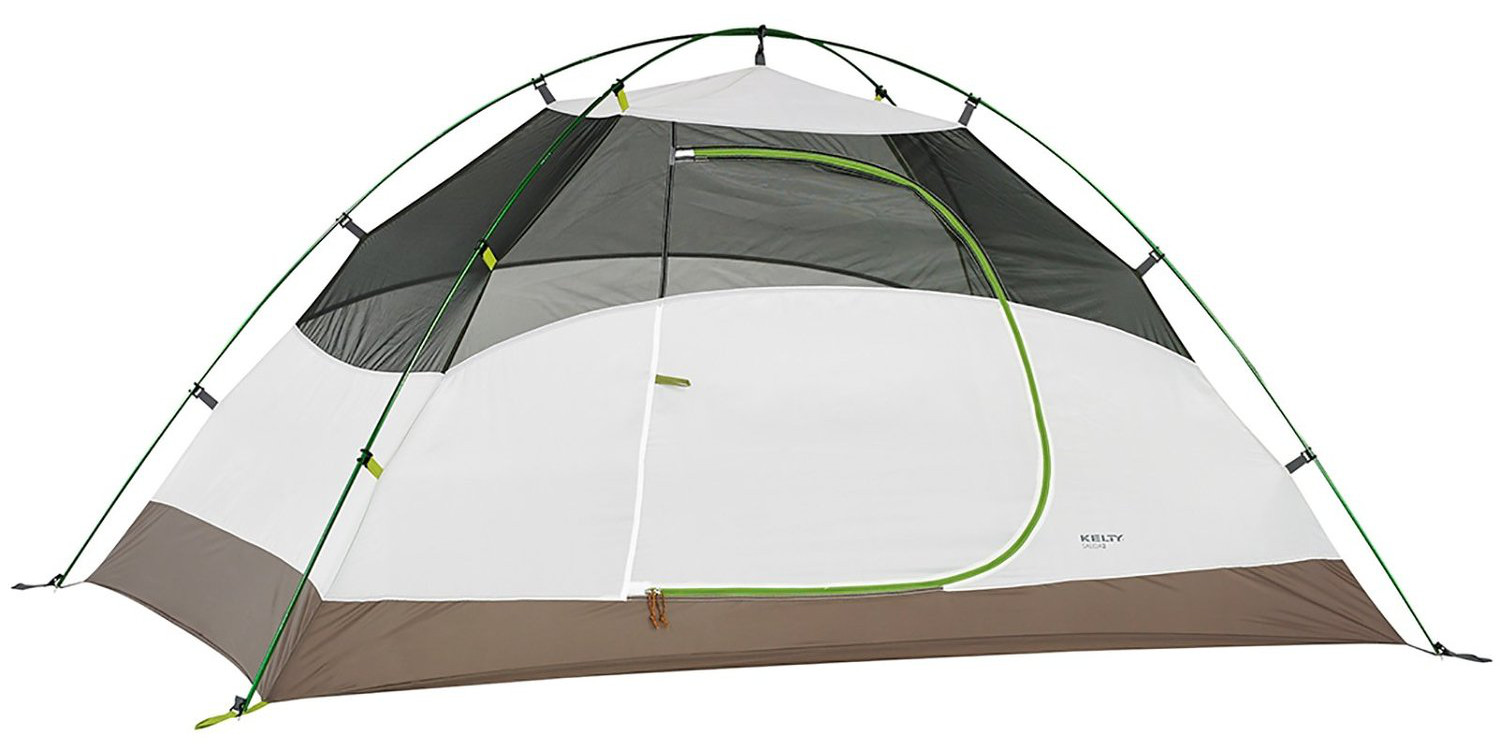 ---
Freestanding, three-season, two-person backpacking tent with rain fly and gear loft. Two D-style doors with zippered windows and vestibule wings under the rain fly. Sturdy fiberglass frame with clips, post, and grommet assembly. 36.86 square feet of floor space; 3-foot, 10-inch ceiling height. Minimum weigh of 5 pounds, 11 ounces. Product lifetime warranty.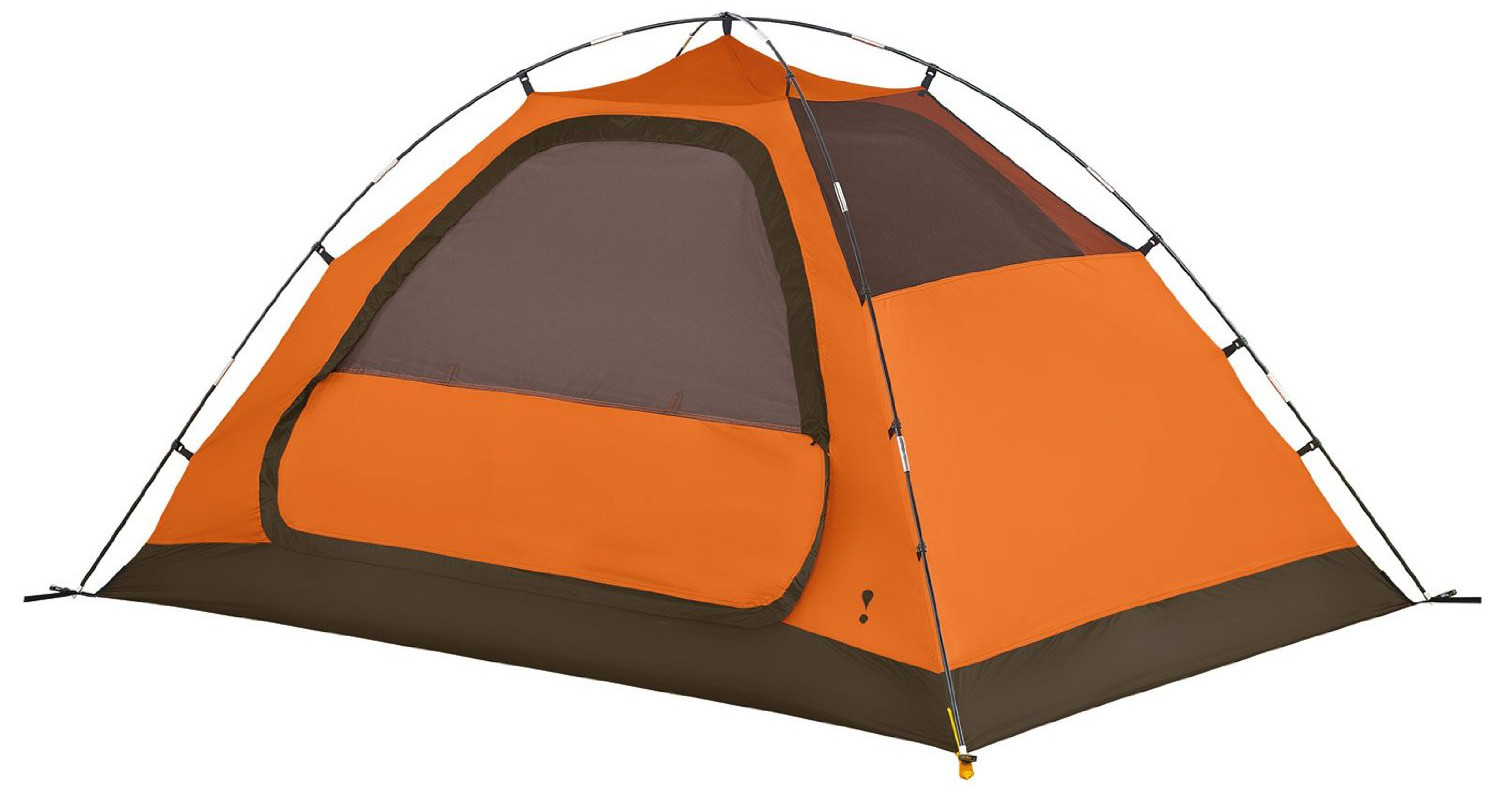 ---
---
---